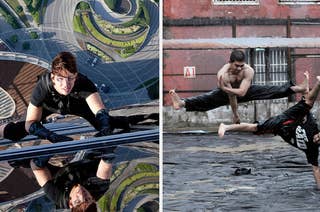 These kick-butt follow-ups helped drive their franchises to good fortune.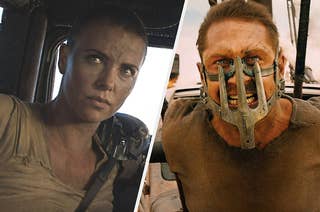 "Those two people hated each other. They didn't want to touch each other, they didn't want to look at each other, they wouldn't face each other if the camera wasn't actively rolling."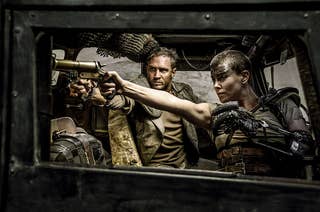 What might happen if women's rights evaporate has been examined in nightmare detail. Mad Max: Fury Road offers a solution.