The Lauren Smith-Fields case is just the latest in a string of troubling incidents for the department.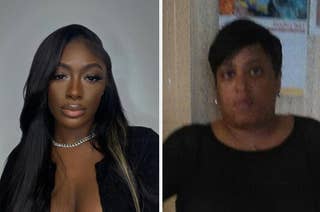 The families of the two Black women said police didn't even notify them about their deaths and failed to conduct adequate investigations into what happened.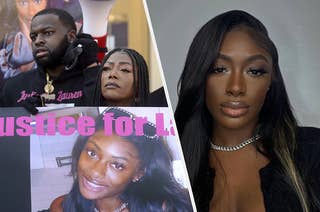 The move comes after the medical examiner's office determined Smith-Fields died from an overdose of fentanyl mixed with prescription medication and alcohol.