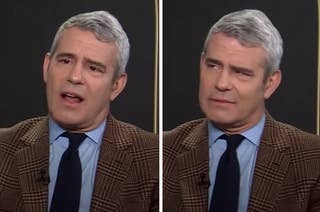 On Jan. 6, former Real Housewives star Jen Shah was sentenced to six and a half years in prison for running a nationwide fraud scheme.
Shah pleaded guilty to one count of conspiracy to commit wire fraud in July, just a month after declaring she was innocent in a YouTube video.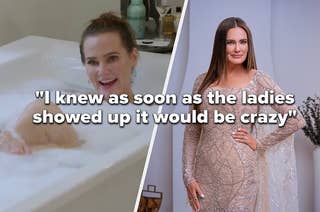 "For me, girls' trips are done for the time being".