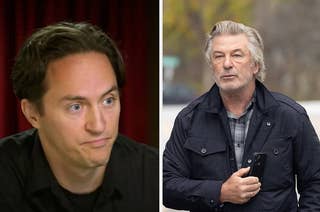 "The idea that the person holding the gun and causing it to discharge is not responsible is absurd to me."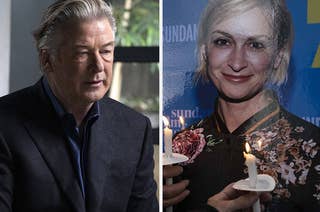 "This is super unsafe," a camera operator said in a text to a representative for the film's producers on Oct. 16.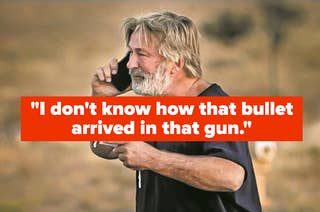 "I would go to any lengths to undo what happened."