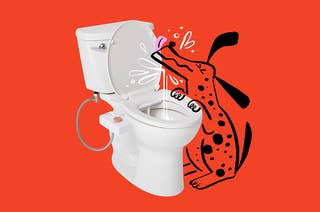 Once you've used water to clean your butt, you can't go back to regular old wiping.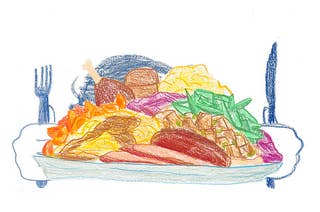 Nutrition experts share how you can make the most of Thanksgiving dinner and feel great after enjoying a big meal.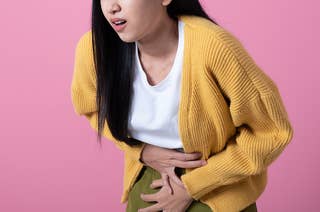 Norovirus cases came surging back in 2022. Experts believe the virus will soon return to its normal seasonality.