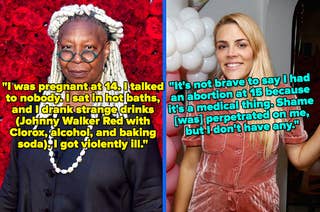 "I thought I was going to die — I was a teenager. It was the hardest thing I'd ever gone through. It'd be contradictory if I said I wasn't pro-choice — I wasn't ready. I didn't have anything to offer a child." —Nicki Minaj
"My body, my choice, my life."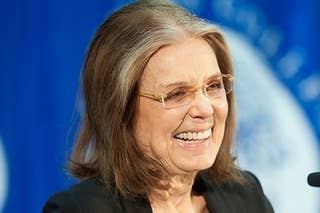 Girls shows "that all sex is not wonderful," Steinem said. "Some of it is silly and boring."