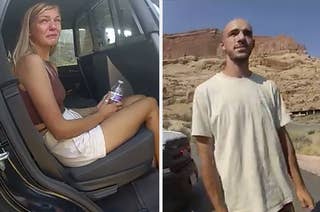 An attorney for the family said Petito would still be alive if Moab police officers had been properly trained and followed the law.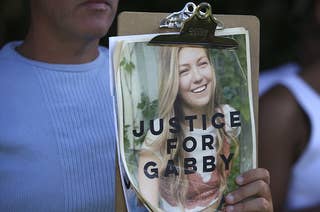 If the Laundries did know at that time "that Gabby was dead, knowing the location of her body, and knowing that her parents were frantically looking for her ... then the Laundries' statement was particularly callous and cruel," the ruling states.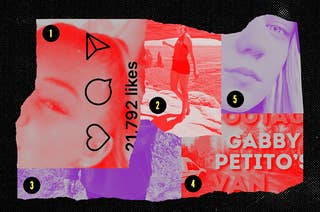 True crime enthusiasts have always been around, but the internet has taken amateur sleuthing to new heights.