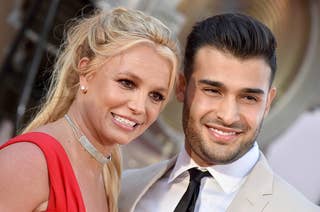 "It is with our deepest sadness we have to announce that we have lost our miracle baby early in the pregnancy."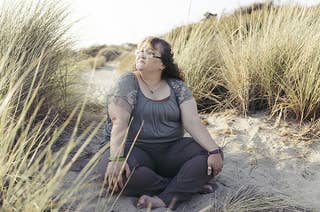 People with disabilities often must speak up for "dignity of risk": the right to make choices freely, good and bad. This is Marie's story.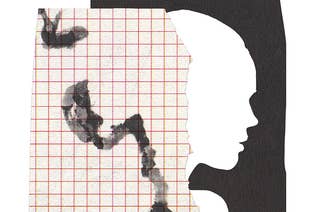 Guardians who follow the rules can be very helpful for people with disabilities. But some people under guardianship have been abused, neglected, and killed.