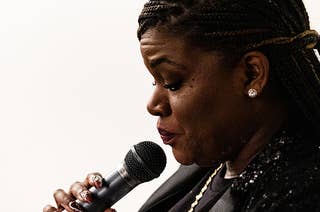 Cori Bush set out to make Congress more reflective of activism outside Washington. But in an institution with hierarchical power structures, how much say does she have?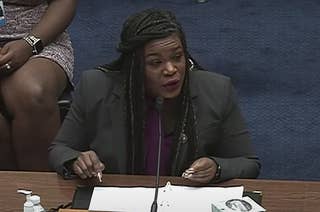 "It was freeing knowing I had options," the member of Congress said.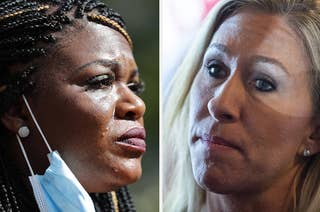 "All of this led to my decision to move my office away from Taylor Greene's for the safety of my team," Bush said in a statement.