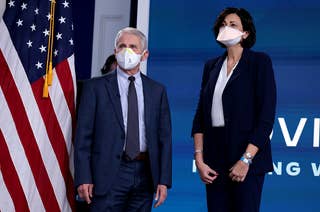 "We are standing on the shoulders of two years of science," the CDC director said.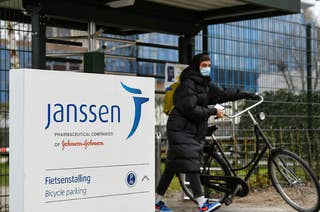 Rare blood clotting side effects linked to nine deaths triggered the recommendation, which stops short of calling for ceasing use of the one-shot vaccine.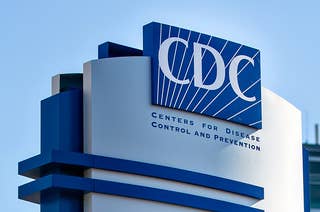 "It felt like we were driving blind, and we really were a little bit," one expert said.