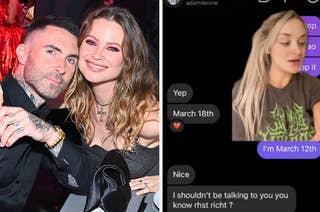 After three women accused the Maroon 5 lead singer of sending flirtatious messages, Levine issued a statement on Instagram denying claims of an affair but admitted to "inappropriate" interactions.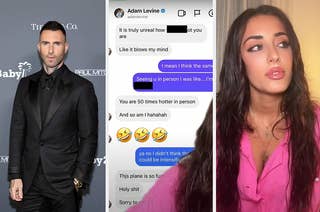 "In certain instances it became inappropriate. I have addressed that and taken proactive steps to remedy this with my family."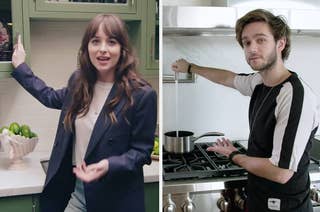 Why does everyone have a dark-green kitchen?