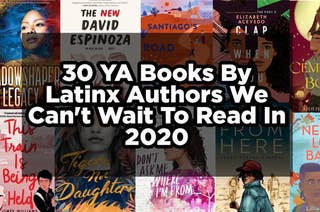 You want to talk about range? These Latinx authors have it.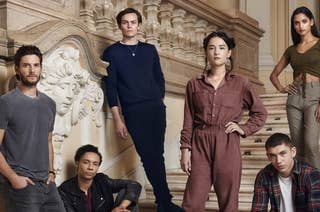 David J. Peterson, who invented the Dothraki language in the Game of Thrones show, created the fantasy language in Shadow and Bone.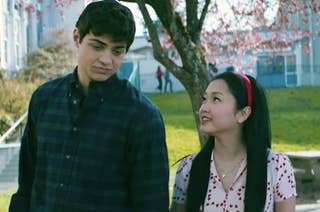 They say the book is always better than the movie but in this case, they're both EPIC.