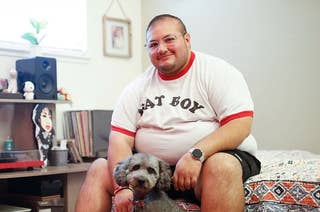 Some young trans people are choosing to live with their less-than-accepting families rather than face high chances of homelessness.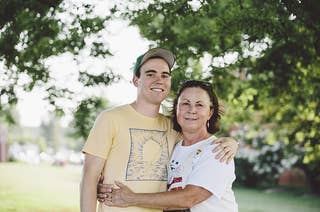 Last year, a clip of Nathan Mathis protesting Roy Moore in Alabama went viral. Now he's part of a growing grassroots movement to make the South safer for LGBT people.
As my partner and I await our new baby, I'm terrified that the queer pursuit of pleasure is about to disappear from my life — and I don't know how to be myself without it.