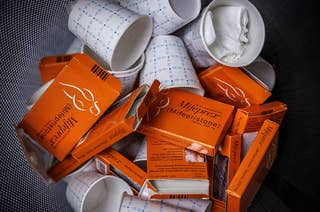 Mifepristone is used in abortions — including medical abortions and treatments for miscarriages — but conflicting opinions issued by two federal judges could mean the Supreme Court may need to step in to determine whether people will still have access to the drug, which was approved by the FDA more than 20 years ago.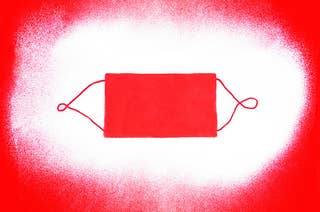 With SARS-CoV-2, RSV, flu, and other germs circulating, experts emphasize that masks do protect you — and it's probably a good idea to start wearing them again in certain circumstances.
Katie Couric was diagnosed with breast cancer earlier this year after a routine mammogram. Here's how often you should get checked and what kind of screening you need, particularly if you have dense breasts.