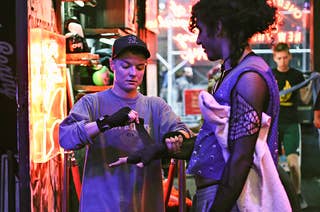 For those who are trans, nonbinary, or gender-nonconforming, even going to a gym can be a nearly insurmountable hurdle. That's why Nola Hanson founded New York's Transgender Boxing Collective.
Riding their bikes together offers this group of Sikhs an all-American way to celebrate their faith, in a country where it often makes them targets.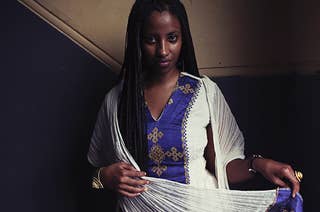 I talked to other first- and second-generation women about clothing as code-switching, wearing styles from their families' cultures, and how they claim those pieces as their own.