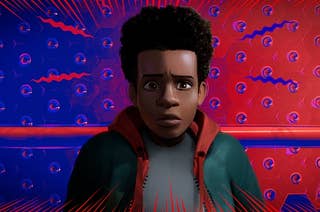 Cartoon superheroes have made a big-screen comeback with Incredibles 2 and Spider-Man: Into the Spider-Verse, a film so vibrant it makes you wonder if all superheroes would be better off animated.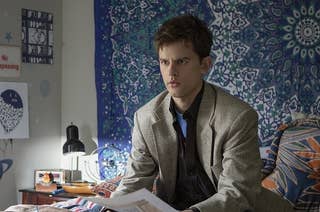 By tackling the messy realities of teen life, shows like Big Mouth and American Vandal offer a profound (and profane) empathy to the people who need it most.
By making it clear that a massively successful superhero blockbuster can engage with complex political and ethical questions, Ryan Coogler's film has raised the bar for everyone else in the cinematic universe.