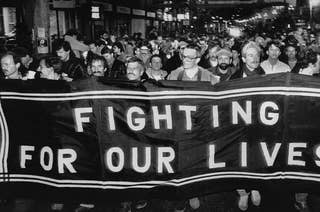 As a gay man who lived through the AIDS epidemic, I know how precious it is to have a vaccine that can save countless lives.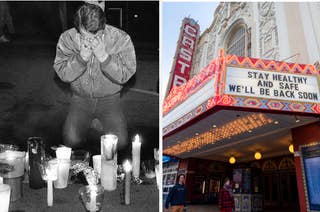 San Francisco's world-leading public health department is a byproduct of our multidecade fight against AIDS. The lessons we learned then are just as vital today.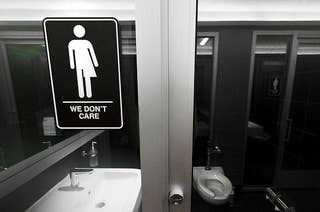 Somehow, my bill to protect elderly LGBT people became the latest fodder for a right-wing bathroom freakout.