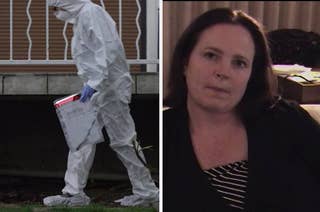 While I'll Be Gone in The Dark and Unsolved Mysteries make for compelling TV, it's time for true crime to move past white middlebrow comfort food.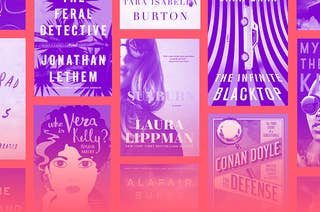 The Real Lolita author Sarah Weinman on the crime writing that burrowed deep into her psyche and stayed there for a long, long time.
On August 13, 1903, Gilbert Twigg opened fire during a concert in Winfield, Kansas, killing nine and injuring dozens. There was no motive, and no one had ever seen anything like it before, or for decades after. Yet it's the archetype for the kind of tragedy we see so frequently now.