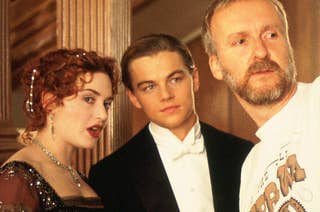 James Cameron's epic "$190 million chick flick" spawned "Leomania" and presented us with a new kind of wish fulfillment.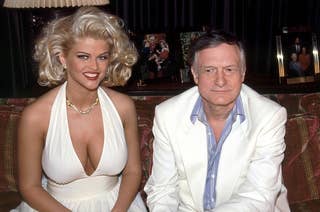 From her first Playboy appearance in 1992 to her death in 2007, Anna Nicole Smith's story was about a beautiful girl lifted up from the dust, and then about a beautiful woman destroyed.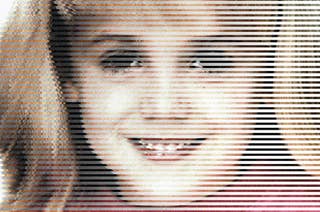 Our continued fascination with the murder of the 6-year-old beauty queen reveals America's relentless love for stories that encompass the lurid and the pure.