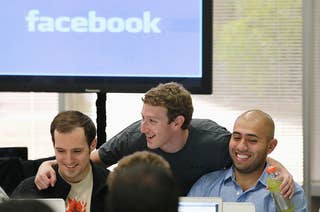 Contractors who moderate Spanish-language content on Facebook said they've been forced to come to the office during COVID surges.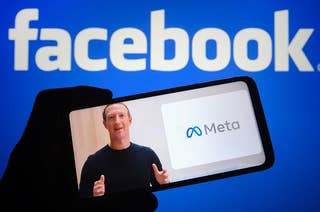 Hundreds of Facebook moderators at the company's Mountain View campus can now work from home after their employer Accenture reversed an unpopular return-to-work mandate.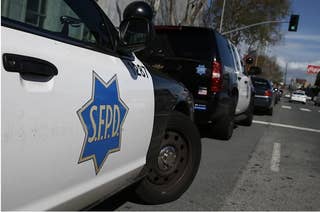 The SFPD's move is part of a growing law enforcement trend of encrypting agency communications previously available to the public.