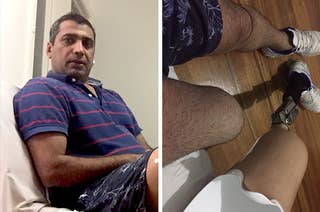 "The prosthetic leg is not the right fit for me and I am constantly falling and injuring myself," Jamshid Rahimi Azar told BuzzFeed News.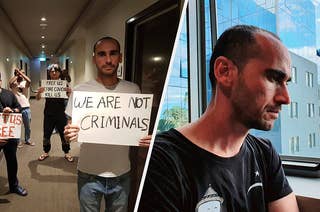 "I feel extremely weak. I'm worried that my vulnerable body is unable to handle the coronavirus."
As the coronavirus spreads, so does anxiety in immigration detention — where very sick refugees have been detained for months on end with little explanation.