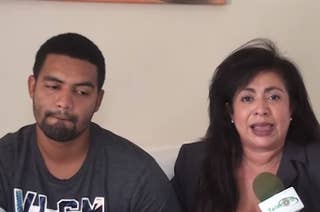 The murder of a pregnant teenager has exposed the horrors faced by young women in the Dominican Republic, where abortion is illegal.
Dayan Candappa was recently placed on leave after BuzzFeed News reported he was accused of sexual harassment while at Reuters. On Friday, the company said Candappa will keep his job.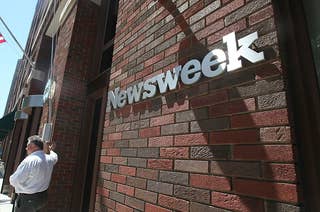 Dayan Candappa, who was accused of sexually harassing his subordinate at Reuters for months, has been placed on leave by Newsweek pending an investigation.