When I left the Christian faith, my lifespan shrank from eternity to maybe 80 years. Now I'm hell-bent on retaining what I have for as long as I can.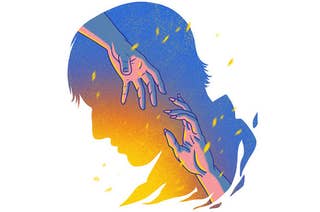 An excerpt from R.O. Kwon's debut novel The Incendiaries.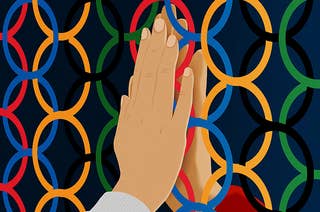 I wasn't prepared for how much it would hurt to see North and South Koreans competing, together, so close to the border that keeps them apart.