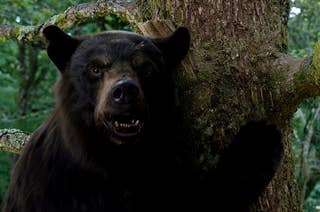 'Cocaine Bear' lines up a good time it can't quite finish; it's more like an R-rated bear cam than the smartly fun romp its viral trailer suggests.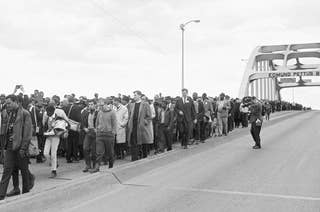 I did it because walking felt like the only way to process my despair after the election.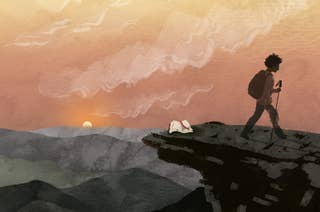 "I can confirm that one does not walk 2,000 miles across the face of this country as a black woman without building up an incredible sense of self."