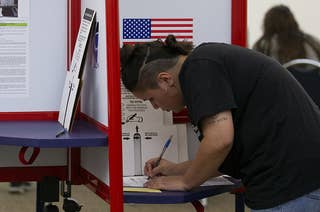 In a crowded race like the current Democratic primary, someone can win even if the vast majority of voters oppose them. Ranked-choice voting fixes this.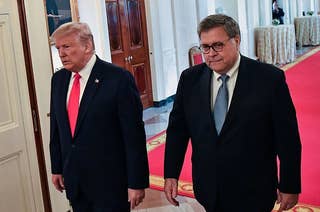 As a former assistant US attorney, I thought Barr's past service as attorney general meant he would respect the rule of law. I was wrong.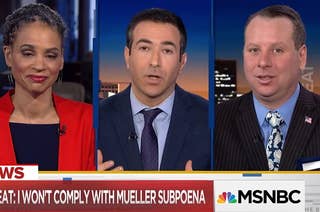 I was more than happy to do some damage to an arrogant man known for racially charged language. Then something changed.