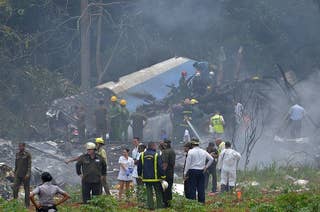 Three people remain in critical condition at a Havana hospital after the plane carrying 113 people crashed.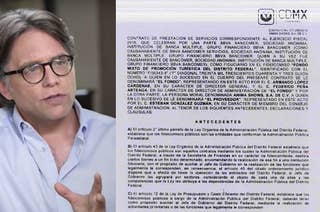 Keith Raniere, the self-help leader who was arrested on Monday, was linked to two of the most powerful families in Mexico. His followers insist that he will soon be proven innocent.
A businessman under investigation for corruption spent an awful lot of time embedded with Mexican President Enrique Peña Nieto's presidential campaign.