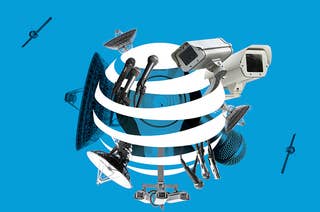 A handful of giant companies are centralizing control of the internet, and our courts and government are going along with it.
My team of researchers spoke up about the dangerous power of Silicon Valley. In response, Silicon Valley proved just how right we were.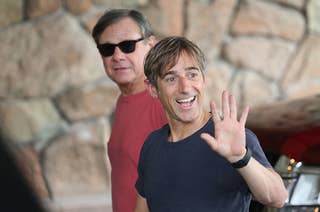 We've returned to the point where the enlightened businessmen decide to save the Democratic party. It never works.