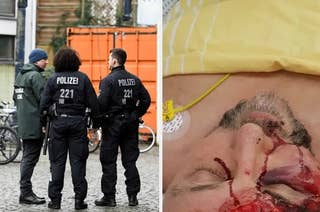 German prosecutors told BuzzFeed News CCTV footage showed no weapon was involved in the assault on Frank Magnitz, contrary to what the far-right Alternative for Germany party had claimed.
Petr Bystron, a German lawmaker, was on an official trip to South Africa when he met with the Suidlanders, a white nationalist group with a leader who marched in the Charlottesville Unite the Right rally.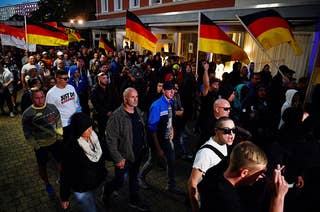 Alternative for Germany thinks it has a chance to win upcoming elections following an outpouring of anti-immigrant anger in the country's east, and allegations of Nazi ties may only be working to its advantage.