"I knew she wasn't 120 pounds, which wasn't my type."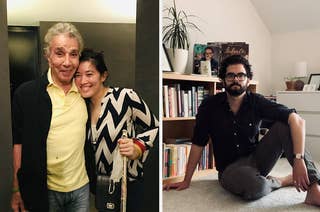 Millennials are moving back in with their parents in numbers not seen since the Great Depression. Here's what it's like for some of them.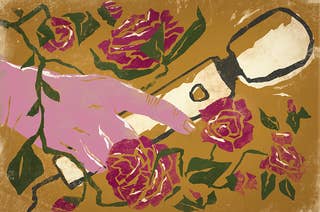 My sex life as a fat woman was a trickle of accumulated humiliations and loneliness, so I decided to try enjoying my own company instead.