As the country reckons with how to confront systemic racism and diversify police departments, the experiences of Black officers in Tampa show how the old ways remain entrenched.
The Lauren Smith-Fields case is just the latest in a string of troubling incidents for the department.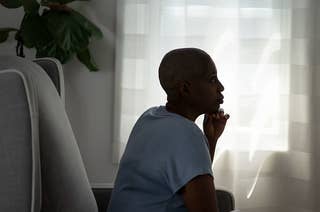 Nearly half of Georgia's counties lack an OB-GYN, according to a Human Rights Watch report.