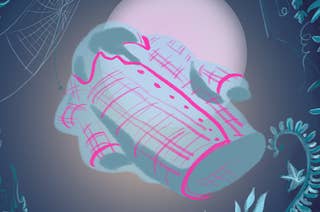 Giving up her pajamas didn't bring her back or spark joy, but it was a relief — a lifting of a decade of pain.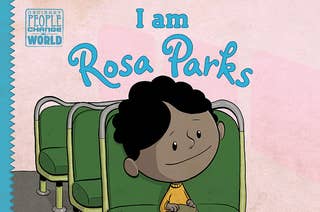 Because even preschoolers can be woke baes.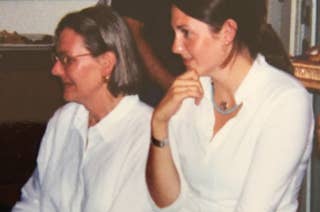 After eight years, I've finally started healing from my mom's death. But losing my grief is almost as hard as losing her.