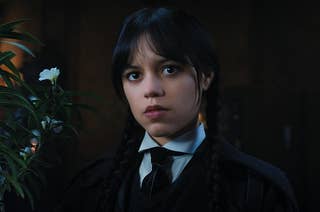 Complex caught up with Jenna Ortega ahead of the 'Wednesday' premiere, and she opened up about adding depth to the character, working with Tim Burton, and more.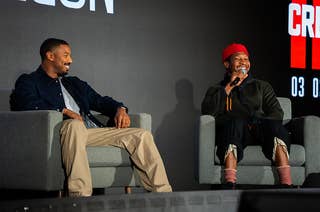 Here are all the details about what we learned from Michael B. Jordan and Jonathan Majors at the 'Creed III' panel that took place at ComplexCon 2022.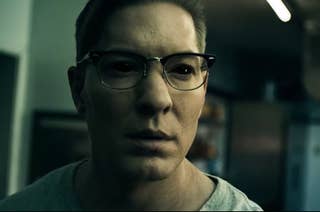 Check out the exclusive trailer premiere for 'Fear', starring Joseph Sikora, Andrew Bachelor a.k.a. King Bach, Terrence Jenkins, Tip 'T.I.' Harris, and more.