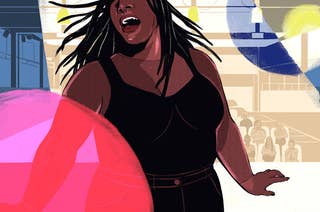 Growing up shy, I hoped being onstage would be freeing — but that catharsis wouldn't come until I shouted for myself, not an audience.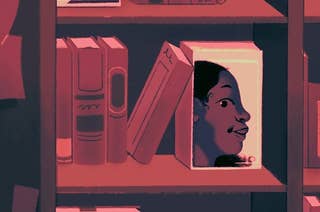 An excerpt from Glory Edim's anthology Well-Read Black Girl. It wasn't until I gained 40 pounds that I realized I was eating to fill the void left by a father who was never truly there.