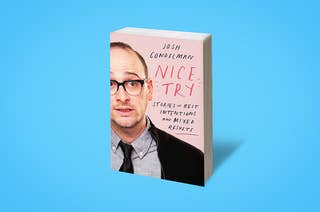 I picture myself as a detached intellect, cool under pressures both real and imagined. My history of infrequent but unavoidable fainting proves that definitively untrue. (An essay from Josh Gondelman's Nice Try.) There's an Oversharer in every office.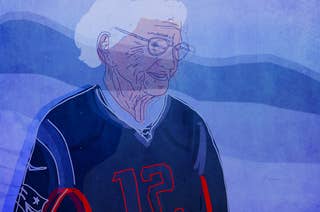 When my grandmother got sick, I became New England's most sensitive fan.