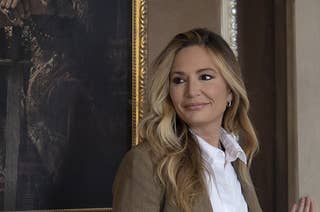 "I just don't feel like I got a fair shot." (Clearly, there are many spoilers ahead.)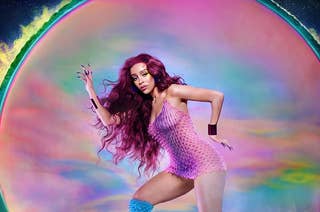 The consistently viral pop star has bucked controversy thanks to a prolific career, including a new infectious album, Planet Her.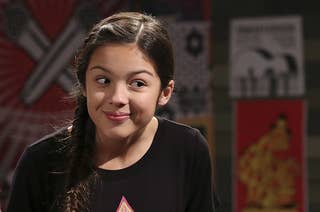 Many Disney alum have gone on to become successful, autonomous pop stars — but Rodrigo has done it while still employed at the House of Mouse.