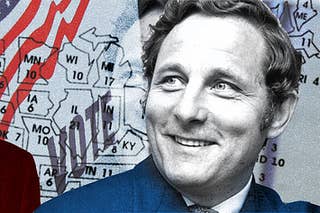 The old-school Indiana senator has been battling the anachronistic institution for almost half a century. Foiled first by Strom Thurmond and the Dixiecrats.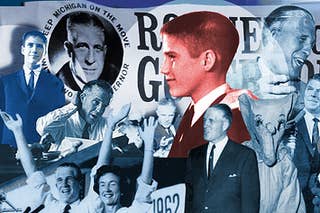 A man of principle — and politics.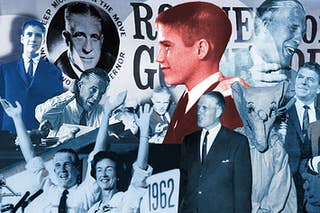 The Republican nominee's father didn't walk out of the '64 convention. And George Romney didn't teach Mitt that you lose by being honest — he taught him that you change your positions to win.