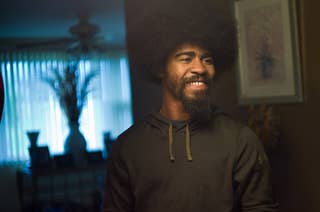 During a violent protest in Baltimore after Freddie Gray's death, Devin Allen took an instantly iconic photo that made him the poster child for how social media is changing photojournalism as a career and an art form. Over a year later, he's still hopeful that photography can help heal his city's wounds — and his own.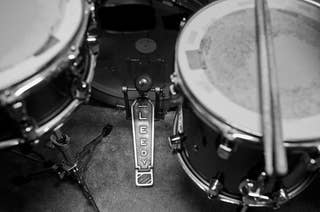 You may not know his name, but you've heard Bernard "Pretty" Purdie play drums. Over five decades, the prolific session musician has backed some of the 20th century's biggest hits. Now, at 74, he's ready to take center stage.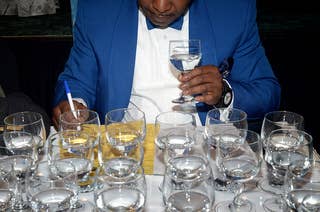 For 25 years, the self-proclaimed "Oscars of water" have been held in the tiny West Virginia town of Berkeley Springs. At a pivotal moment when the bottled water industry is booming but the national narrative is all about drought and environmental ruin, the stakes for perfecting the taste of nothingness have never been higher.