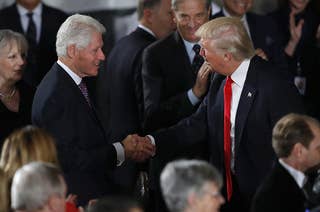 When you know you're innocent, it's easy to speak with investigators. But when you know you're guilty, it's a different matter.
Pretending to uncover the truth, while striving to conceal actual facts, is the only way Republicans can distract attention from the Russia investigation.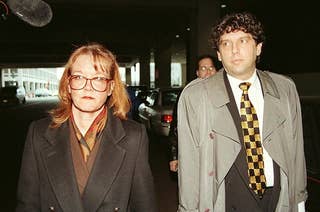 The difference between prosecution and justice.