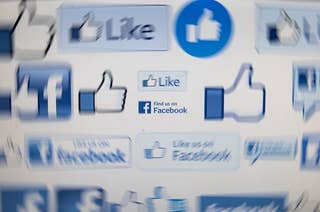 The call to simply abandon Facebook assumes its easy to disentangle yourself from the social network. For many people, it isn't.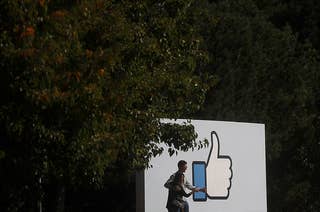 Women drove the early conversation about the power of online platforms. Now that it has gone mainstream, the usual suspects are hijacking it.
You might not worry about companies censoring Nazis. But you should be worried about the unelected bros of Silicon Valley being the judge and jury.