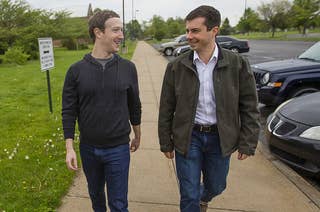 His persona fits neatly with Silicon Valley's own political identity: outwardly progressive, but without much evident anger at the new American oligarchy.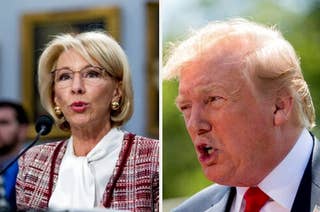 The education secretary is a comically unqualified billionaire who embodies how money buys political power. And she isn't being held to account.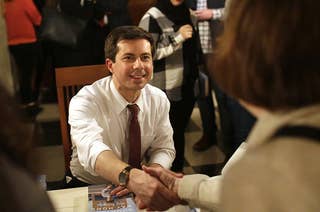 The last time the White House was disgraced by corruption, Americans voted for a straight shooter with clear moral vision. His presidency was a failure.