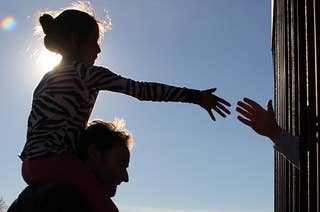 One year ago, 10-year-old Darlyn Cristabel Cordova-Valle died after months in custody. There are six more like her.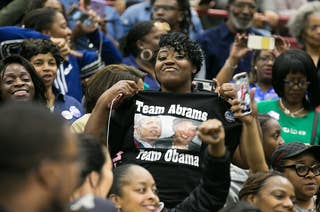 A fierce, compassionate black woman engaged working-class voters in her run for governor of Georgia and showed the electoral future for Democrats.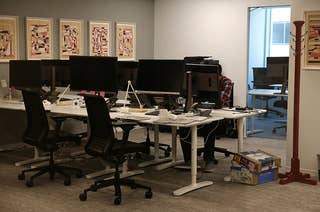 For decades Republicans have worked to stop Democrats from voting. In 2016, that effort went digital.