When most Americans think of truckers, they imagine big, burly men — not Melissa Rojas. The Michigan-based mom is one of less than 6% of long-haul drivers who are women. Though weeks on the road can sometimes bring more frustration than freedom, she wouldn't have it any other way.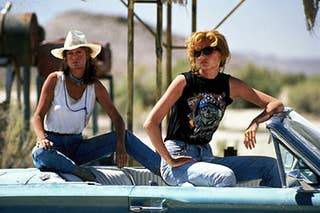 Like a delicious cheddar, friendships only improve with age. You're awesome. But even awesome people sometimes find themselves in a relationship one minute, and in the next, on the receiving end of a Slow Fade. Eventually, you will accept it. But first, you'll go through this.