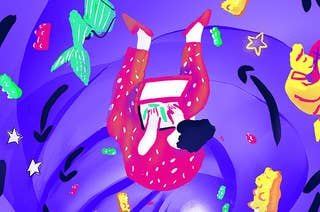 The real reason to read Amazon reviews — specifically that trail of reviews left by one person, product after product — is to get a glimpse into a life utterly unlike your own. Jen Doll, author of Save the Date: The Occasional Mortifications of a Serial Wedding Guest, and J. Courtney Sullivan, author of The Engagements, talk tying the knot.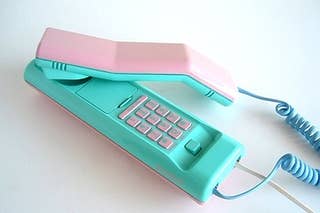 Fear of Phone (FoP) is an increasingly widespread symptom of a text-only age. But what are we losing along the way?