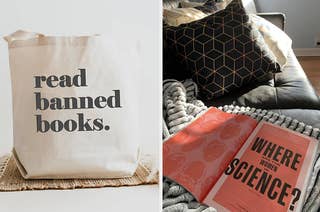 If you identify as a certified book lover, then these bookish products definitely have your name on them — some literally.
Shocking plot twists, secrets, betrayals, and murders — what more could you need in a jaw-dropping read?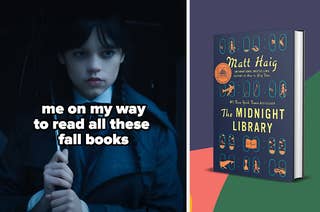 From hints of spookiness to dysfunctional family dynamics to paranormal romances that make you want to cuddle up with your favorite oversized sweater, these books are perfect for your fall TBR list.