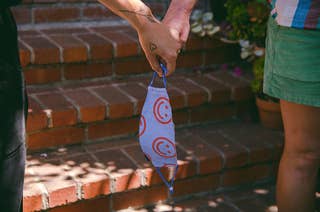 "It's harder to build community, go on dates, find queer friends, and get in-person support."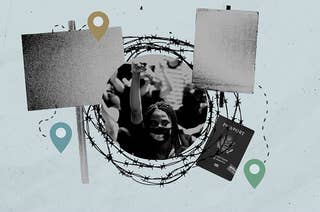 With political operators, armed vigilantes, and police departments all cracking down on racial justice movements, Black organizers have developed security plans, anti-doxxing programs, and other tactics.
For Kyle Rittenhouse, George Zimmerman, and others in high-profile homicide cases, claims of self-defense led to acquittals. Will the same be true for a young Black man who killed a white teen in Georgia?