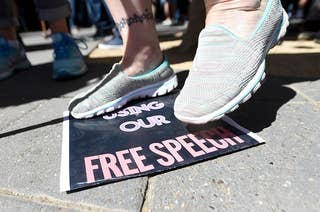 With the president calling his critics the "enemy of the people," free speech is a principle worth rallying behind.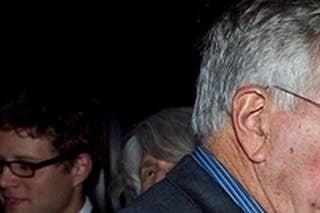 "I just didn't have the guts to put in writing what I came to believe... was an inevitable conclusion," he wrote.
A strange new claim from one of the newsletters that have dogged the libertarian's bid. The reporter who dug up the newsletters, special to BuzzFeed.