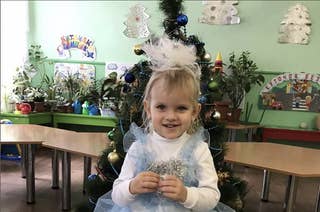 More than 200,000 Ukrainian children have been reported missing. Some have ended up in Russia, where they are put up for adoption.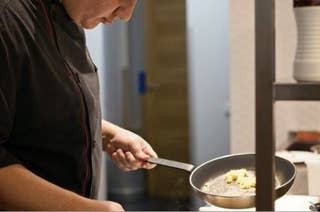 Spain hopes to attract refugees to fill labor shortages, but new refugees are finding the same problems others before them encountered: long hours for wages that don't cover basic needs.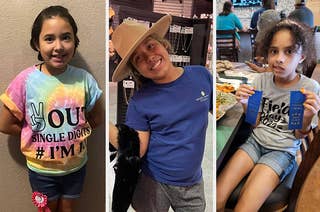 Nineteen children, most of them fourth-graders, were fatally shot in the same classroom just days before summer vacation would have begun.