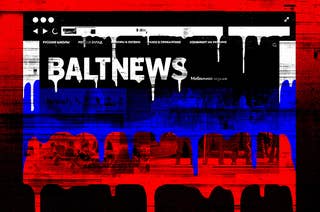 Skype logs and other documents obtained by BuzzFeed News offer a rare glimpse into the inner workings of the Kremlin's propaganda machine.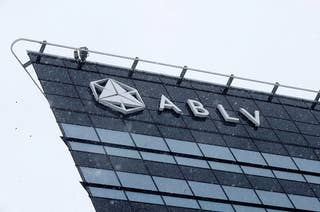 The Atlantic Council, with a reputation for taking tough, anti-Russia stands, allowed a senior fellow to write a report that said Latvia had made great strides in curbing money laundering.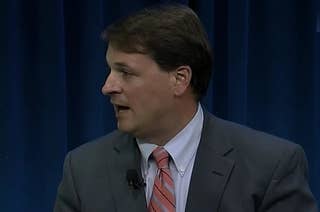 Christian Ferry, who worked on the campaigns of Lindsey Graham and John McCain, is now working with a pro-Russia party in the Baltic country of Latvia.