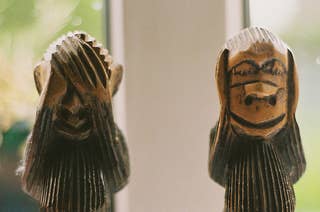 A healthy society requires a vibrant, free press. But on an individual level, you might feel healthier by avoiding the news entirely. When rates go up, bonds go down in value. What's that going to do to your savings? BuzzFeed's rubbable GIFs will show you!
Last week's costly high-frequency trading mistake called into question the value of using computer algorithms to buy and sell stocks at high speeds throughout the day.