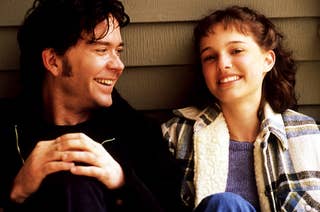 When I was younger, I thought it was a status symbol to be with an older man. Now that I'm the age of some of the men I dated in my teens, I feel very differently.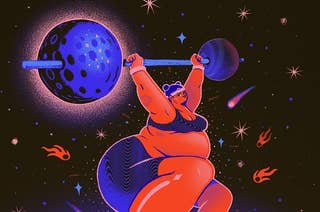 After a lifetime of assuming I would never excel in a sport, my body is proving me wrong.
In the years I worked at a sex shop, I saw how the pressure to have great sex — in a world that will never be a level playing field — can inflict its own kind of damage.